Get Golf READY in 3 or 4 Days for $115 : Give us 3 or 4 days and we'll give you a sport for a lifetime. Manor Golf Club is pleased to offer this affordable, PGA supported program that will get you started playing, bring you back to the game, or improve your skills. We are the only certified facility in the area for Get Golf Ready. It will cover the basics of golf skills plus on course playing lessons. You can bring your own clubs or we have some you can borrow. All students will receive 5 coupons for free small buckets of balls for our driving range and a free greens fee!  Sessions 1,2,3 will be led by our golf instruction professional, Matt Reed.
Upcoming Get Golf Ready sessions for 2023 are as follows:
Session 1 (Tuesdays):      April 18, 25, May 2          6:00-7:15pm

Session 2 (Tuesdays):      May 9,16,23                    6:00 -7:15pm

Session 3 (Tuesdays):      June 6,13,20                   5:00-6:15pm


What's next after Get Golf Ready Clinics?  Check out the BIG League for beginning golfers

More Sessions will be offerred soon-click on session above to purchase in our secure online store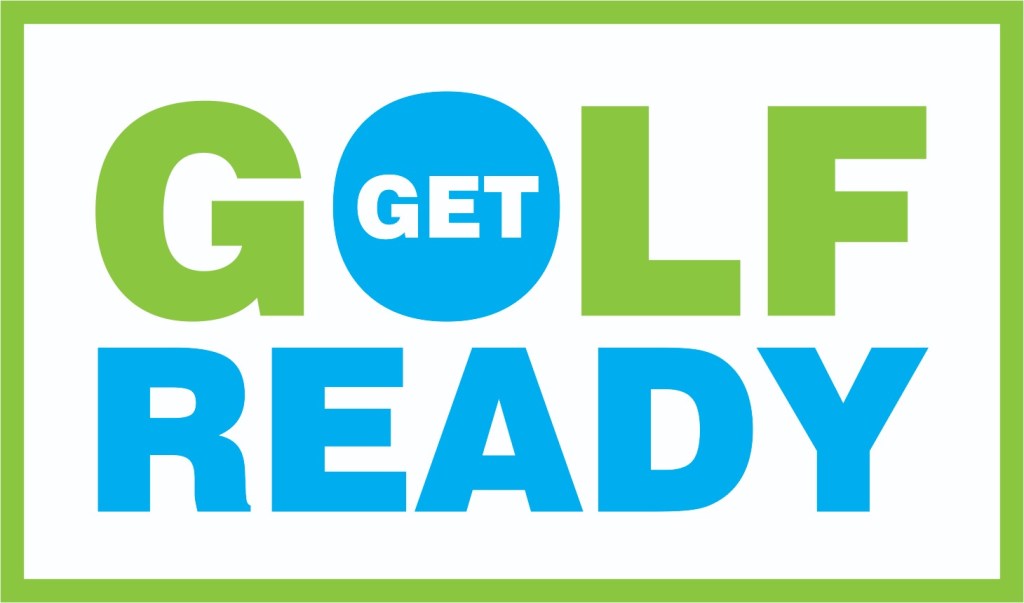 Ready for Golf But Want to Learn or Improve Your Scores? We have two new clinics for you:

Couple's Clinics-Learn to love this game together!
Our instructor Sharon Barley has designed a clinic for couples based on the popularity of her couple's lessons.
Great way to learn or improve together and even includes an 'on course' date night! Class size limited to 4 couples.
Dates: May 4, May 18 and on course May 19, 2023
Time: 6:30-7:45
Cost per Couple: $250
Included: A great value-lessons including on course lesson on dates above for two, a light meal/drink on May 19th following on course play.
Driving Range priveleges for the month of May 2023 for the couple.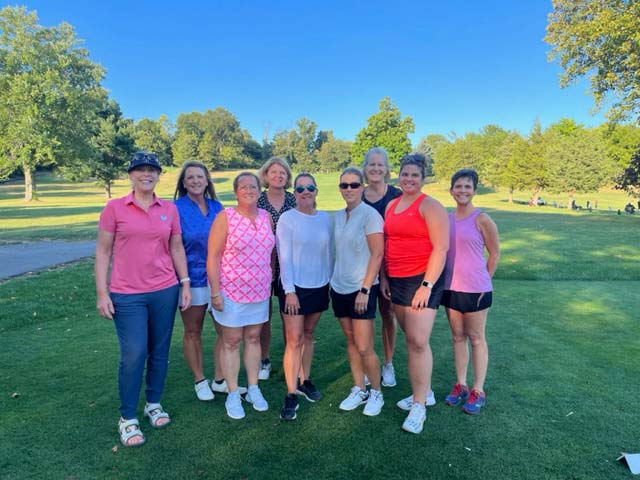 Women2Women Get Golf Ready -Announcing our 2023 Dates:
Greater Reading Chamber Alliance & Manor Golf Club are teaming up to teach women the great game of golf! Cost is $115 per golfer, per session, instructed by our Professional Instructor, Sharon Barley.    Perfect for beginners, no clubs needed-we have you covered!  This is also a great 'refresher' clinic for        non beginners. We have 4 summer sessions to choose from (click on session to sign up): 
Women2Women May Session:  3,10,17, 6:30-7:30pm & May 24 6:30-8:15pm*

Women2Women June Session:   7,14,21 from 6:30-7:30pm & June 28- 6:30-8:15pm*
UPDATE: June 7th 6:30PM Session Sold Out. Second Session added for 5pm
Women2Women July Session:    12,19,26 from 6:30-7:30pm & Aug 2- 6:30-8:15pm*

Women2Women August Session:    9,16,23 from  6:00-7:00pm & Aug 30- 6:00-7:45pm*

*last class of each session is longer as we take our skills onto the course that night.
Want to know more? Check out a firsthand account of our Get Golf Ready program here: Get Golf Ready Blog-"The Reality Story of a Beginning Golfer" by Dawn Wivell