Private golf lessons are provided by appointment by one of Manor Golf Club's professional instructors.
Manor Golf Academy is pleased to have an excellent team of instructors to help you with your game-Sharon Barley and Matt Reed: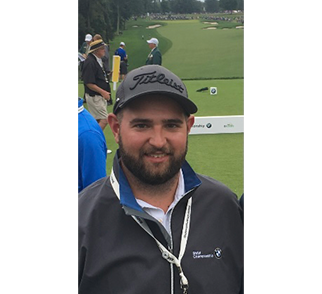 Matthew Reed
Matt is an avid golfer, looking to spread the love of the game. His passion for the game was quickly ignited after starting to play competitively for Pottsville Area High School. His competitive play continued to the Lebanon Valley College golf team, where he took on the role of Captain. Matt enjoyed
helping his fellow teammates and this position led him to continue helping others improve their game.
Matt is certified as a Class A Master Teaching Professional through the Professional Golf Teacher's Association of America (PGTAA), is a certified U.S. Kids Golf instructor, and recently completed his Callaway Golf Fitting certification. Matt has been providing instruction at Swing Evolutions in Exeter, PA and is now joining the instruction team at The Manor Golf Club for private lessons and a variety of clinics.
He is now ready to help other players improve their game – making their time on the course even more enjoyable. The foundation of a great golf game lies in understanding YOUR swing. This does not require a one-swing-fits-all approach. Whether you are looking for a full swing change or simply wanting to focus on a specific area of
your golf, Matt will help you bring out your best game. This will lead to the confidence in your swing to play any course. Feel free to
reach out to Matt today.
484-525-0168
mattreedgolf@gmail.com
Rates for Matt Reed:
30 min: $50
60 min: $80

Please contact Matt for Junior/Group/Couples Rates
Notes: Fees paid directly to instructor (cash, card or Venmo).
Video and On Course lessons available upon request
Customer Testimonial:
"Matt has been great over the winter working with my 9 year old son. My son was pretty new to golf before the first lesson and thanks to Matt, his swing looks remarkably smoother in just 2-3 months. Matt has a really good understanding of swing mechanics and how to teach younger players the fundamentals of golf. Would recommend him to anyone looking for lessons".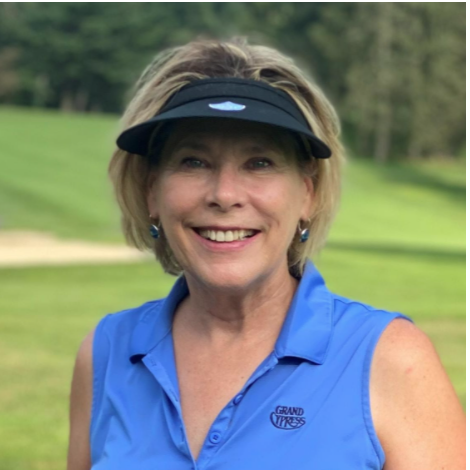 Dr. Sharon Barley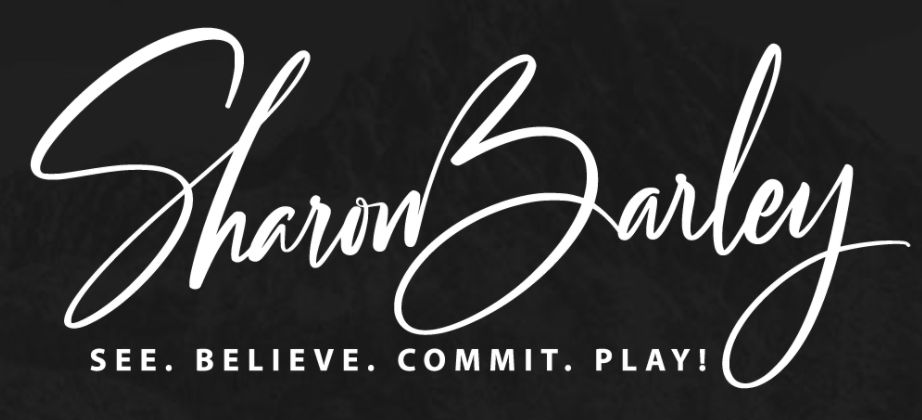 USGTF Level III CertifiedGolf Teaching Professional
WGTF- Member, World Golf Teaching Federation
Certified to teach Setup4Impact
FirstTee, PGA Jr. Coach, and Golf Academy Instructor for Setup4Impact®
www.onplanegolffix.com
Manor Golf Teaching Professional, Dr. Sharon Barley is a Mid-Atlantic Region golf instructor for Setup4Impact, a Golf teaching academy out of Florida that focuses on game improvement through consistent swing path training, ball striking and impact drills. "Shar" (as she likes to be called) is also seasoned in the Mental Game of Sports competition having earned a black belt in Kung Fu by age 22. She was a top-level competitor on her college Archery team after college continued to compete in National Archery competitions. She trained at the Colorado Springs Olympic Training Center making 5 U.S. Olympic Festival teams, and won a GOLD Medal in Archery at the US Olympic Festival Games. When it comes to Game Performance Improvement and Tournament Competition, Dr. Barley has experience in competing as a top athlete in national competitions and understands how to help players overcome their most difficult golf swing issues while improving their mental-game and overcoming any challenges in preparation for competition.
Dr. Barley spent 18 years as a minister leading churches and coaching clergy. She uses that experience to uniquely understand her clients needs and calm any fears to help them work through personal doubts or limitations so they can improve and grow in confidence in life and in golf!

Shar holds professional golf instruction certification through the United States Golf Teachers Federation (USGTF); Certified as a US Kids Instructor, and has volunteered for First Tee and Jr. PGA programs. She is a member of the Positive Coaching Alliance, World Golf Teachers Federation and Certified with the International Sports Psychology Association. She brings a unique experience in high-level sports training to all ages and skill levels and loves working with people here at the Manor. You can read her personal Golf Story at www.OnPlaneGolfFIX.com

2022 COACHING AND LESSONS with VIDEO ANALYSIS with Dr. Sharon Barley
Manor Full Golf Club Members only $60.00, plus a bucket of balls.
Manor Guests $80.00 an hour, plus a bucket of balls
Juniors, Youth, and Kids (6-17 yrs.) pricing specials for 30 ($40) and 45 minutes ($50)
If your family is financially challenged, please contact me for special pricing.
Couples ($150). Group Lessons Specials based on number.(Click to book a date and time)
SPECIAL CLINICS each week on Monday evenings. Sign-up sheet outside the concession stand.
Book a Wine, Cheese and Golf Clinic with your friends. Dates by appointment. ($25 ea.)
½ Day Women's Golf School includes 9-holes on course and lunch! ($199)
Email: onplanegolffix@gmail.com for lesson dates and times
Like me on Facebook: OnePlaneGolfFIX set up lesson dates and times.
DR. SHARON BARLEY'S GOLF STORY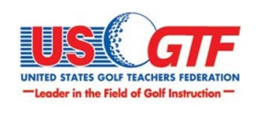 I earned a black belt in Kung Fu at 22, then picked up archery in college. After making four US Olympic Festival Teams, I won the Gold Medal in Archery at age 27. I played golf in High School and continued casually while serving in Clergy Ministry. As an athlete and Minister, I wanted to inspire and help others to be their best self! Golf became one passion to achieve that goal. However, after years of playing, coaching and training, I continued to be inconsistent with little improvement in my scores. Then I discovered a training methodology focused on the IMPACT position and incremental performance improvement drills. My accuracy, distance, and consistency improved dramatically within a 3-month time period.

I was shocked to see how easily I improved through practicing simple, incremental drills focused on impact. I was more shocked to see how I could teach new golfers to play as if they had played for years! I was amazed by how easily people adapted to practicing these simple, yet critical drills and saw their own remarkable improvement. With specific and focused goals, they also experienced in longer distances, more consistency, and showed a remarkable narrower dispersion ratio on video analysis. Like Dave who drove from New Jersey for a lesson:
"It is not an exaggeration to say that your lesson yesterday was the most helpful and encouraging golf instruction I have ever had!" -Dave S., N.J.

My students report more confidence off the tee, hitting more fairways, and remarkable improvement in their short game accuracy. Those who had golfed for 10, 20, 30 plus years reported scores lowering 5, 10, and even 15 shots by practicing these powerful drills focused on impact. Through coaching and personal video analysis, you too will get the results you've always wanted. Like Doug, who had just one lesson and said:
"I never hit my 7 iron that far. You really know your stuff.
Thank you. I'll work on those drills!" – Doug P., Berks County

In spite of popular belief, you can improve your scores! With focused goals and training and coaching, you will see better results. Book 5 lessons and get one free. Click on this link, or text me at 717-799-3113 to set up you next lesson. See: www.onplanegolffix.com
Group lessons
Please Inquire with the Golf Instructor. Group lessons are offered throughout the season.
Golf Club Fittings* Regular lesson fees apply.
Notes: Fees paid directly to instructor (cash or check) Clients pay the cost of a bucket of balls to the Manor Golf Club (cash or credit) in the Pro shop. prior to the lessons
Video and On Course Playing Lessons Available upon request