Pro Shop
What golf facility would be complete without a Pro Shop and friendly, knowledgeable staff to answer your questions? The Manor Golf Club is proud to offer a fully stocked pro shop including Callaway, Wilson, TaylorMade, and Titleist products. We have a wide selection of apparel including hats, shirts, shoes, and new and used golf balls. Our head golf pro will even work with you to custom-fit your golf clubs!
Purchase gifts or other must-haves after your next round or swing by to speak with one of our pro shop attendants. You can even order online and print your gift card for an instant gift!
Practice Facilities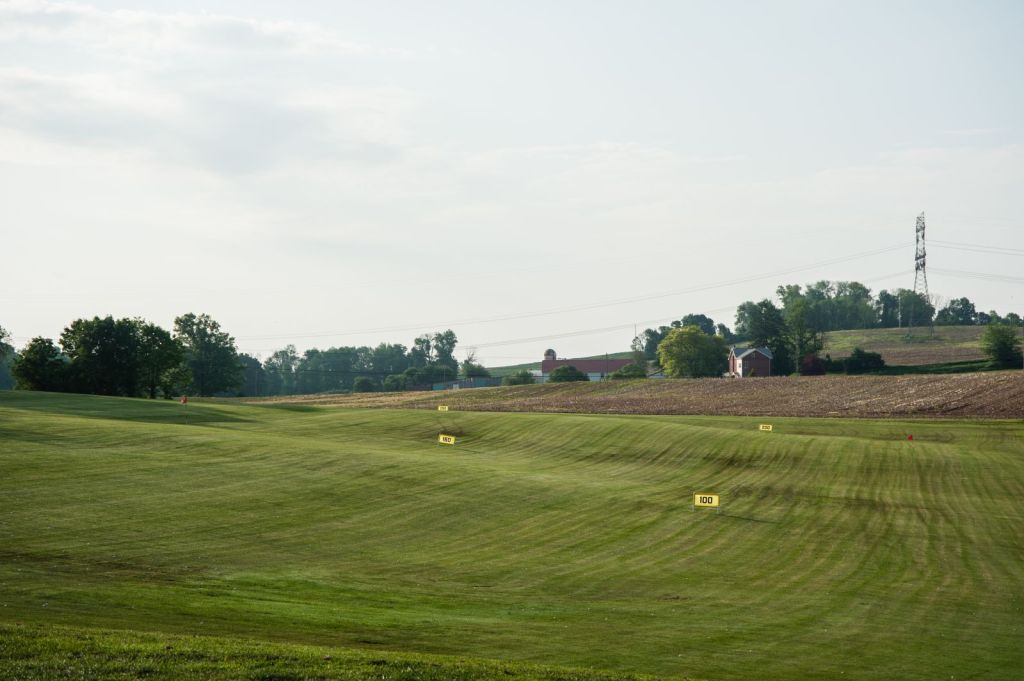 The Manor Golf Club's ALL GRASS practice facilities allows you to work on every part of your game year round (weather permitting). It includes a 35-station, two-tiered driving range where you can hit real golf balls (instead of practice range balls) and also a large putting green to tune up your short game. If you need assistance with any part of your game, the Manor Golf Club provides various general golf clinics, junior golf, camps, and private lessons throughout the season.
Our Manor memberships come in a variety of options. Be it family memberships, junior memberships, weekday memberships, and even driving range memberships, find the best fit for your golfing needs at our online store here.
Rates:
Small Bucket: $6
Medium Bucket: $8
Large Bucket: $10
Driving Range Membership: $275 single, $350 family (parents & children under 18)
Food & Beverage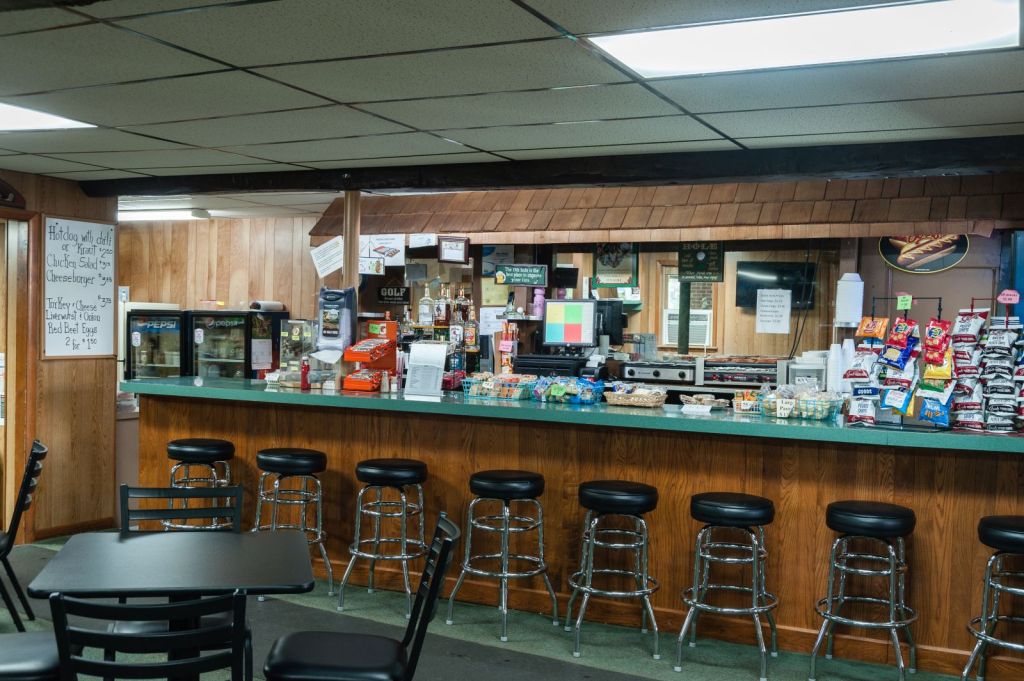 We want our patrons and fellow golfers to be in top form when they hit the links. Whether you stop in early for a famous Manor egg breakfast sandwich or refuel during the round with an all beef Berks hot-dog, we offer a full bar and sandwich menu. When you finish, stop by our cozy clubhouse area with indoor and outdoor seating options. It's the perfect way to end your Manor day!