The First Tee Girls program is coming soon! For general info about the First Tee, please see the First Tee website for details or call Program Director Fred Keller at 610-868-5290 or email him at info@embraceyourdreams.org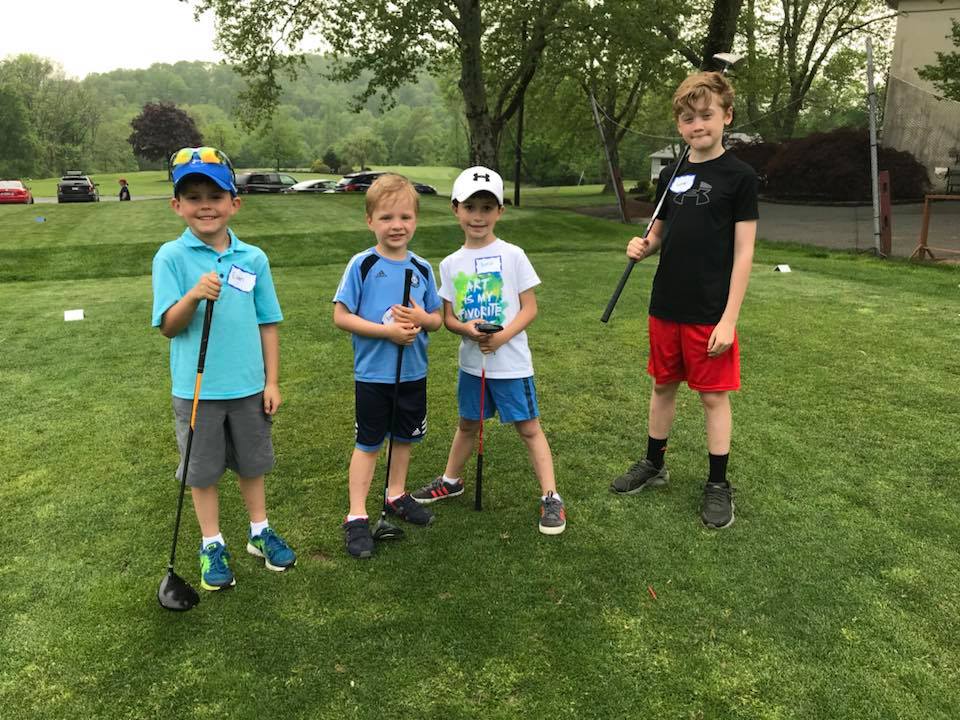 First Tee Fun Wednesdays Summer Program for Ages 7-9 and 10-11.
Where: Manor Golf Club
When: Wednesdays June 21,July 5,July 12,July 19,July 26,August 9
Time: Ages 7-9: 9-11am
Ages 10 & 11: 11:30am-1:30pm
Cost: $150
Manor Golf Club has been a First Tee Lehigh & Berks Chapter host site for over 12 years and we are excited to offer a summer program for ages 7-11.   This weekly program, lead by First Tee certified Instructor Ryan McGovern, will empower kids and teens valuable life skills via the game of golf in a fun, safe, team oriented program.   We have clubs to borrow, no clubs needed.  
For First Tee Program for ages 12 and up, we are proud to partner with Sitler Golf.  
Instructor: Ryan McGovern, certified First Tee Instructor
Register on Manor's website online store-junior clinics (themanorgolfclub.com) or call Cheryl at 610-334-8690 for more information.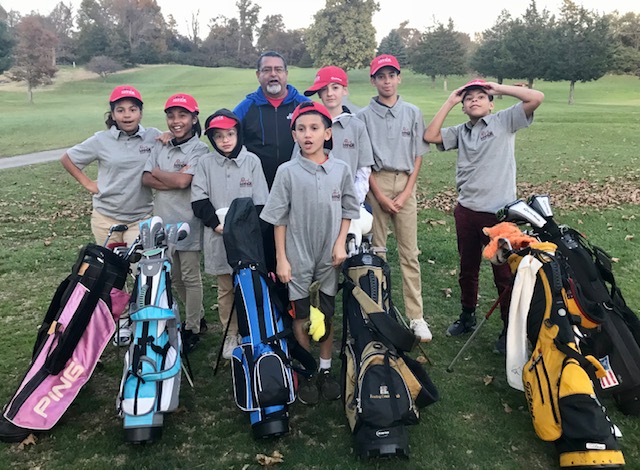 Congrats to Manor Golf Club employee and  2019 Berks County Girls Golf Champion,
Megan Ruffing on receiving the $1500 First Tee Scholarship   Megan is currently enrolled at LaSalle Univeristy where she competes on the Women's Golf Team.